Woman of the photographs
03 jun 2022 > 05 jun 2022
Woman of the photographs
TEA Tenerife Espacio de las Artes proyecta desde el viernes 3 hasta el domingo 5, a las 19:00 horas, Woman of the photographs (Shashin no onna, 2020). El director japonés Takeshi Kushida debuta en el mundo del largo con este filme que plantea una reflexión sobre la soledad, la identidad y el amor a partir de las relaciones personales que entre un fotógrafo y sus clientes. La película, que mezcla el drama, el terror y la comedia y que está cargada de metáforas visuales, se pasa en versión original en japonés con subtítulos en español. No recomendada para menores de 16 años.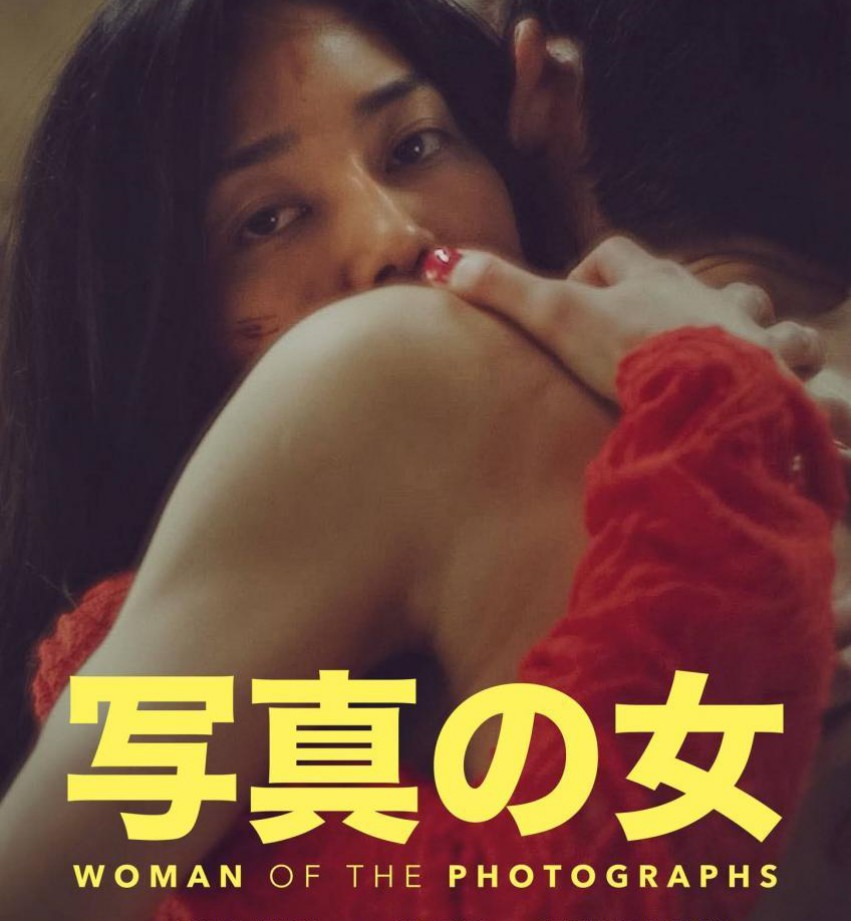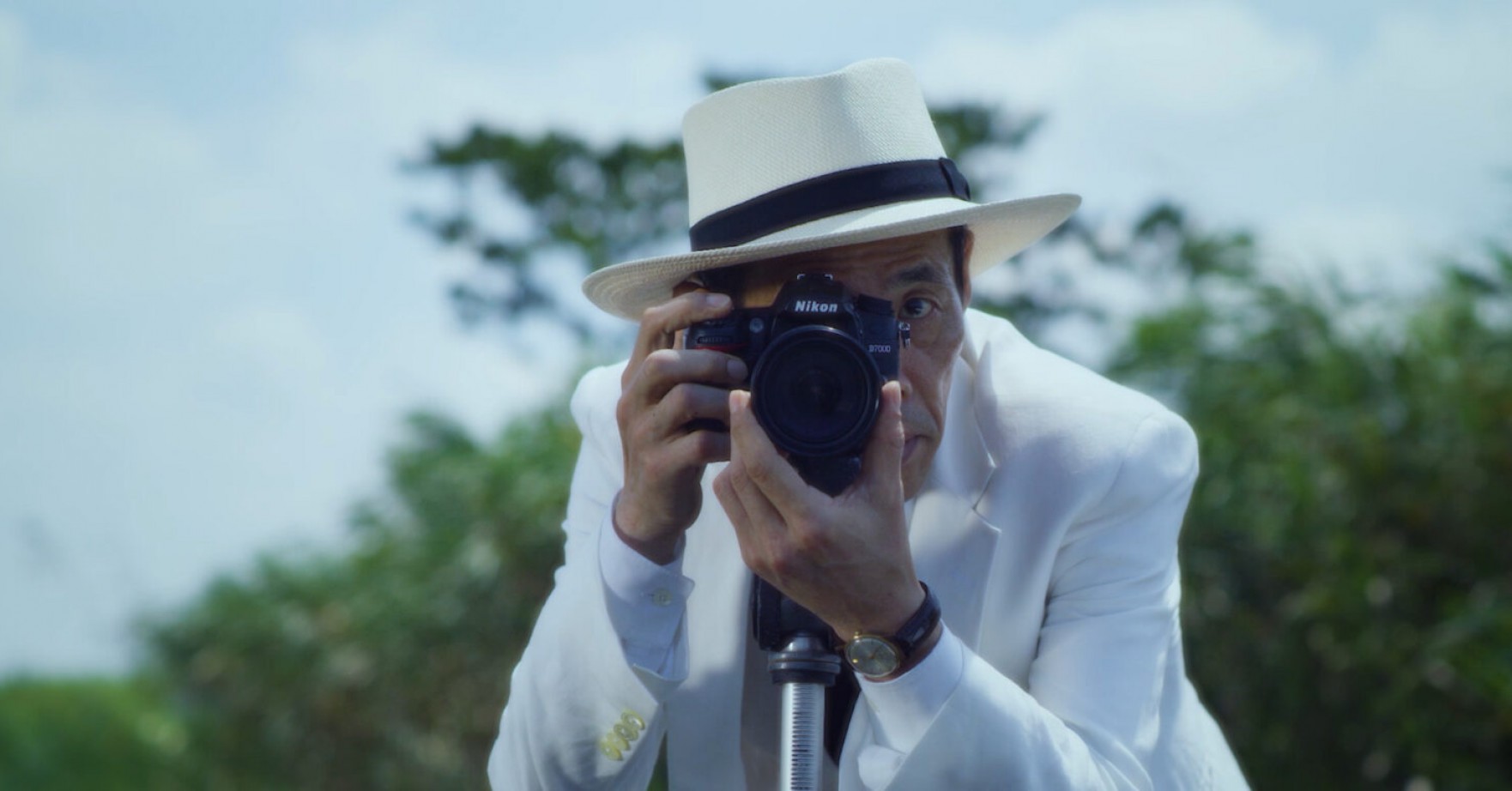 Las entradas para las proyecciones de cine en TEA se pueden adquirir a través de la página web del centro (www.teatenerife.es). Aunque se recomienda que la adquisición de las localidades se realice de manera online también se pueden adquirir de manera física en la taquilla de TEA. Se recomienda a las personas que asistan a estas proyecciones llegar con al menos 15 minutos de antelación para poder acomodarlas en sus asientos.
Kai, un fotógrafo misógino, descubre el placer de amar a una mujer. Kyoko es hermosa y una modelo con una enorme cicatriz en su cuerpo. Está confundida sobre su propia identidad y autoestima. Kai la ayuda con la percepción de sí misma gracias a sus habilidades de retoque fotográfico.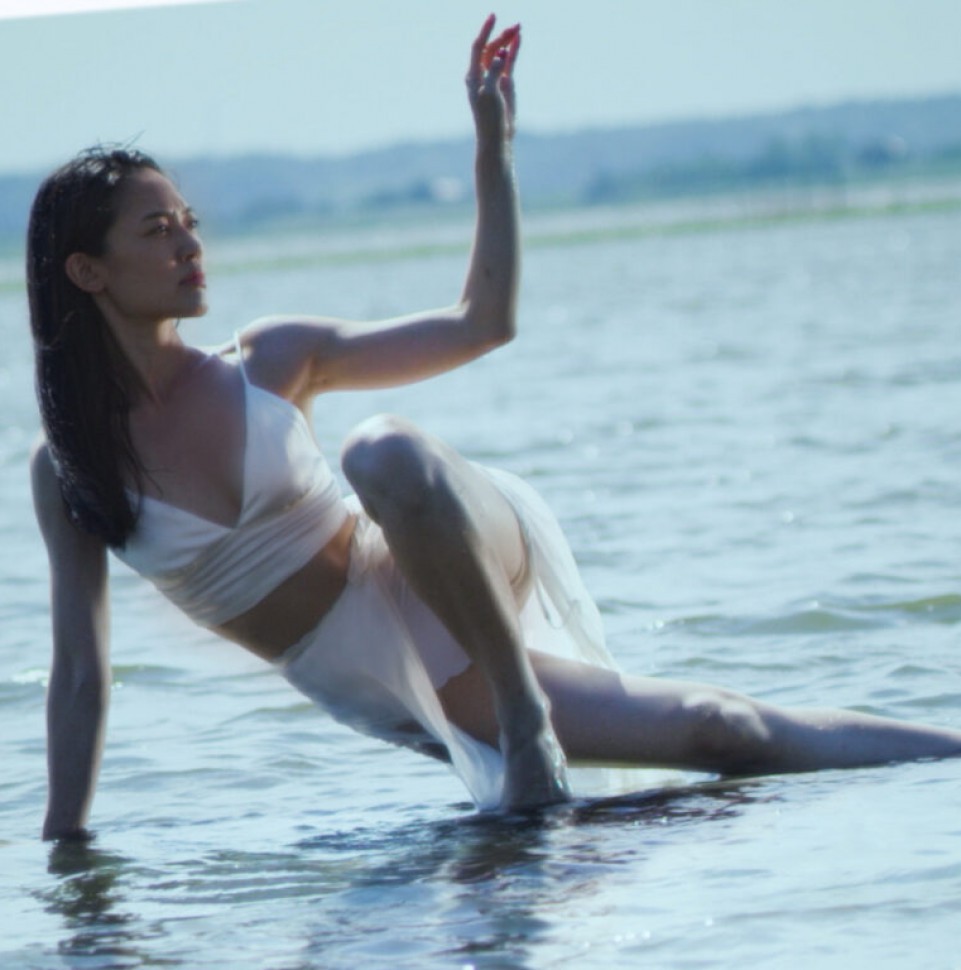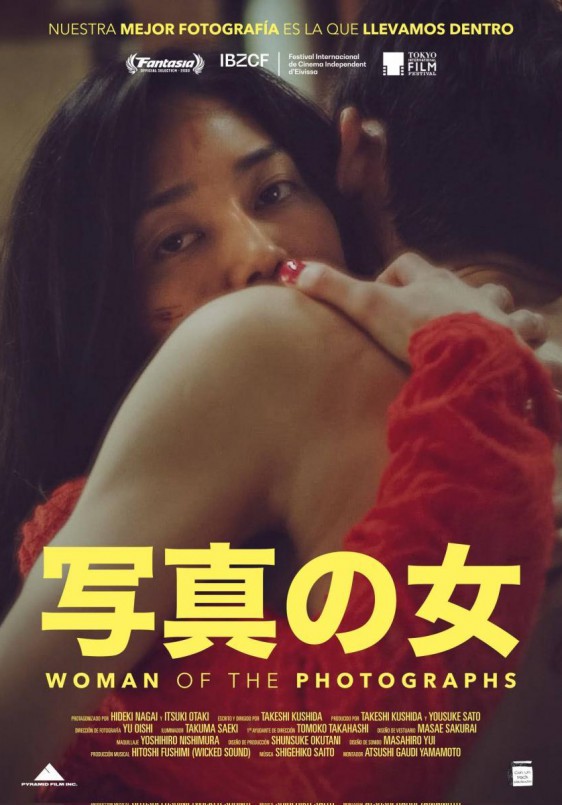 INFORMACIÓN Y HORARIO:
Salón de Actos (Planta 2) consulta el mapa
03 jun 2022 > 05 jun 2022
19:00h
Tlf: 922 849 090 (De martes a viernes, de 12:00 a 20:00 horas. Sábados, domingos y festivos, de 10:00 a 20:00 horas)
regresar al listado de actividades