The Forgotten Space
30 oct 2021
The Forgotten Space
El rectángulo en la mano
TEA Tenerife Espacio de las Artes proyecta el sábado 30, a las 12:00 y a las 16:00 horas, The Forgotten Space (2010), de Noel Bürch & Allan Sekula, dentro del ciclo de proyecciones de Fotonoviembre El rectángulo en la mano. Las personas interesadas en asistir a esta proyección, que es gratuita pero con aforo limitado y reserva previa, deberán solicitar su plaza enviando un correo a actividades@teatenerife.es indicando su nombre, un número de teléfono de contacto y su número de DNI.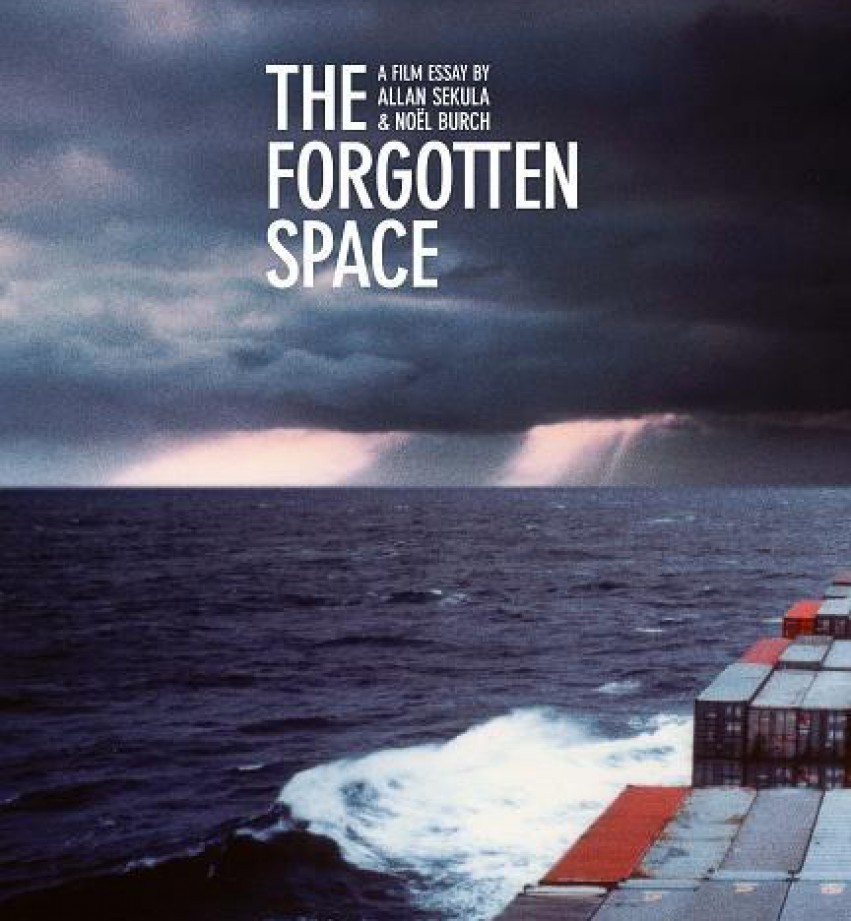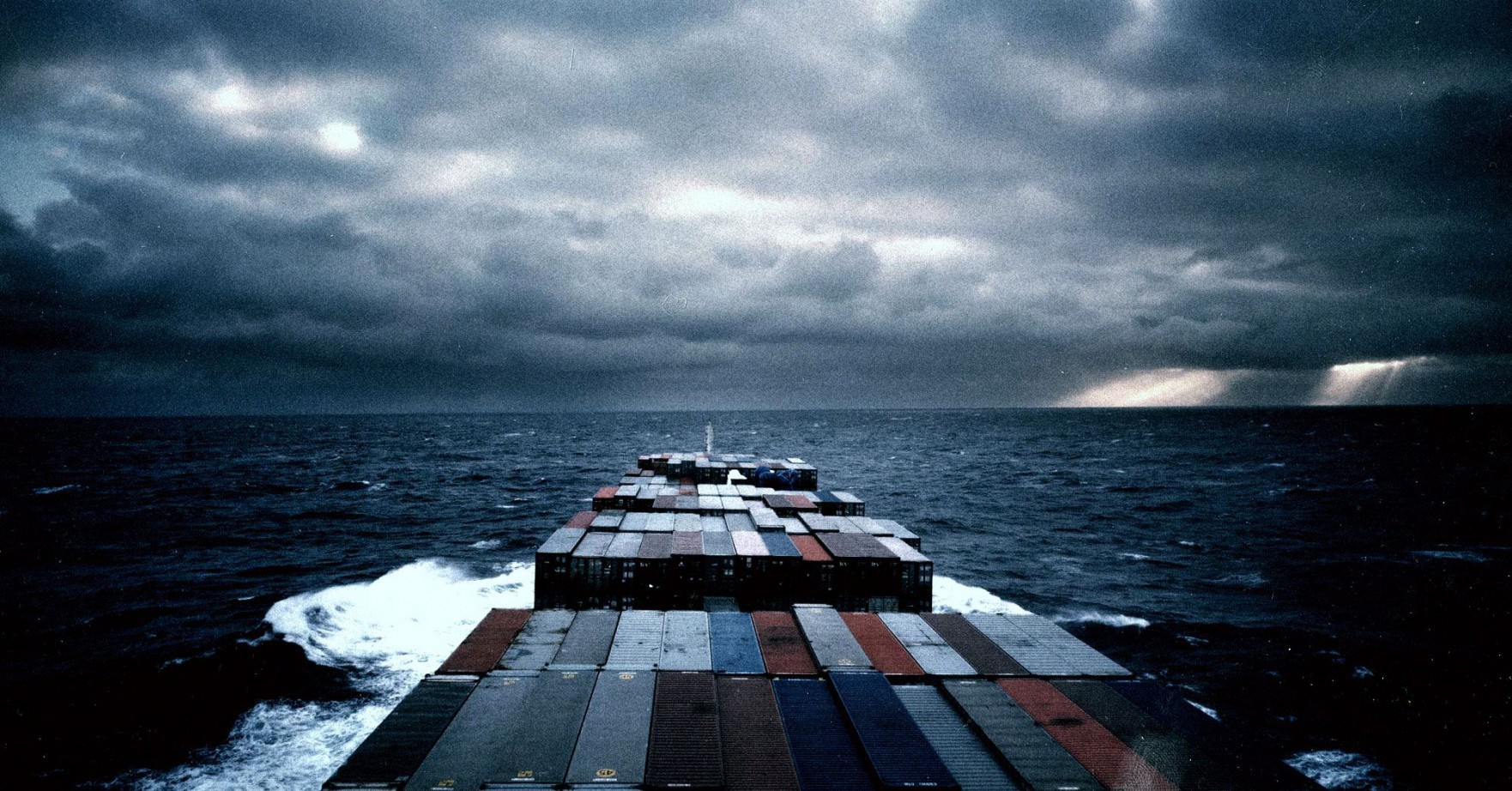 Los asistentes deben llegar con al menos 15 minutos de antelación para poder acomodarlos sin riesgos en sus asientos y hacer uso de mascarillas durante toda la proyección. Para poder cumplir con las medidas de seguridad adoptadas, se recuerda al público que no podrá acceder a la sala una vez comenzada la película.
The Forgotten Space, Noel Bürch & Allan Sekula, 2010. Países Bajos, Austria. 112 min.
El mar suele ser el espacio olvidado; solo se considera cuando ocurre en él una catástrofe. Basado en el extenso proyecto Fish Story, del fotógrafo Allan Sekula, en este ensayo fílmico se analizan los efectos destructivos de la globalización a través de un viaje que descubre la economía marítima, contribuyendo a describir la complejidad del mundo contemporáneo. Los autores nos remiten a la profunda materialidad del capitalismo en un mundo que, aparentemente, pareciera desmaterializarse.