Ico: Luz y sombra
25 ene 2023
Ico: Luz y sombra
TEA Tenerife Espacio de las Artes proyecta el miércoles 25, a las 19:00 horas, Ico: Luz y sombra, un largometraje guionizado y dirigido por el cineasta Anatael Pérez. Este filme es una adaptación libre del videojuego Ico, creado hace más de 20 años por el autor japonés Fumito Ueda, autor también de los emblemáticos Shadow of the Colossus y The Last Guardian. La entrada para poder ver este trabajo es gratuita previa retirada de las invitaciones en la taquilla del centro.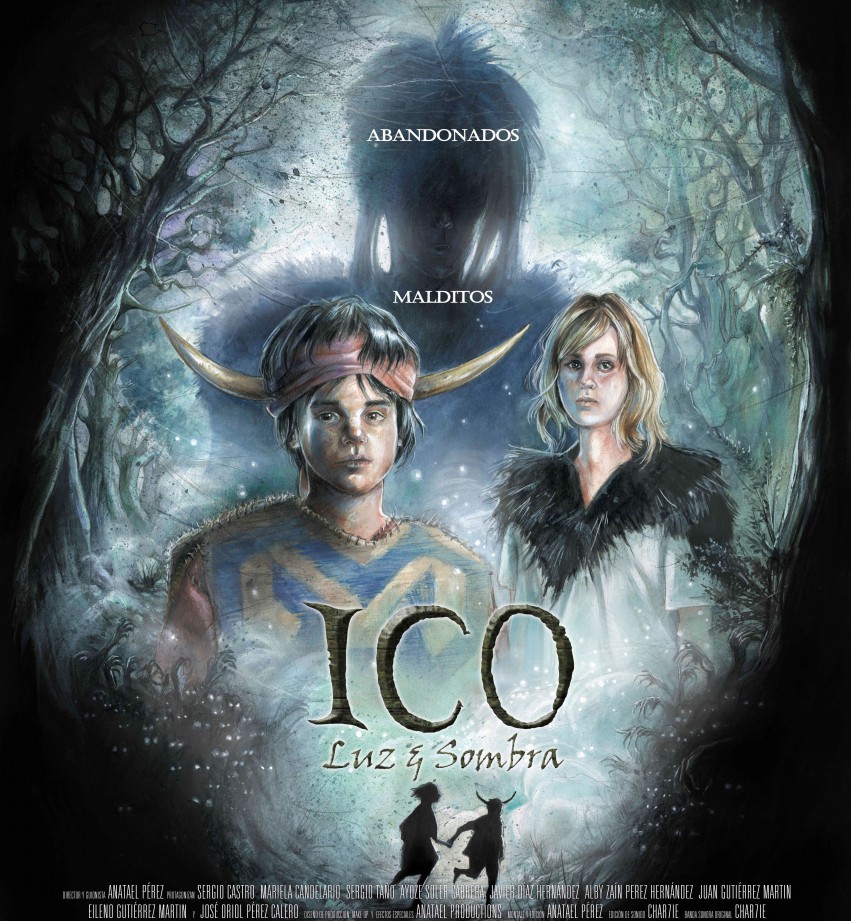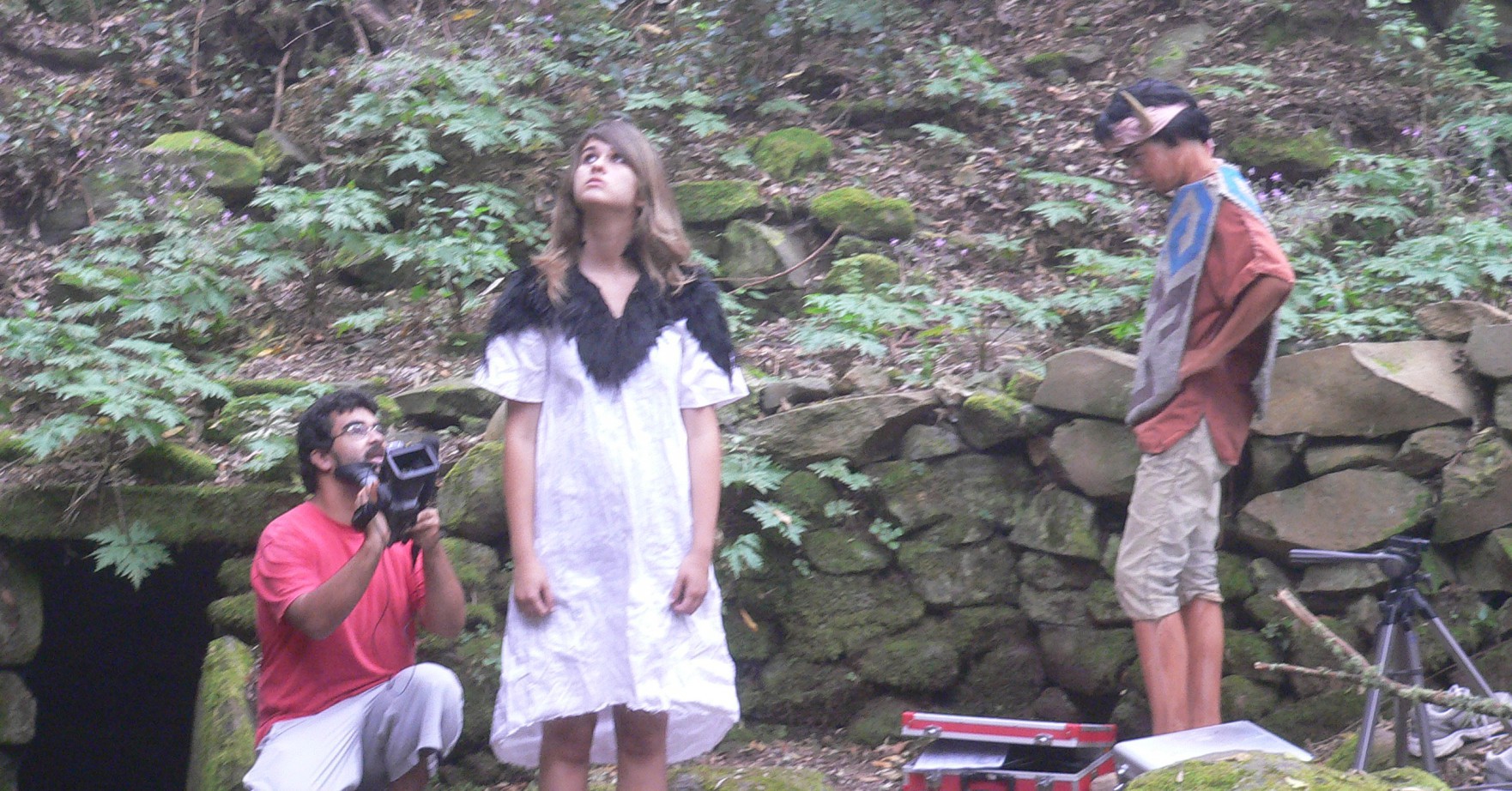 Ico es un chico que ha nacido con cuernos en la cabeza, lo cual forma parte de una maldición en su pueblo. Como parte de las costumbres del mismo, es llevado a un templo subterráneo y encerrado en un sarcófago. Ico logra salir de su encierro para encontrarse durante su huída a Yorda, una joven que habla en un idioma desconocido, juntos tratarán de escapar.
La cinta ha tardado doce años en ver la luz y fue filmada íntegramente en la isla de La Palma. La película ha sido rodada enteramente en la Isla de La Palma, entre los años 2012 y 2013 totalmente en secreto, dilatándose su postproducción y montaje a lo largo de los años siguientes hasta nuestro días.
Está protagonizada por los debutantes Sergio Castro y Mariela Candelario, que tuvieron que hacer frente a las largas jornadas de rodaje que incluyen caminatas de hasta dos horas para llegar a los sets, escenas con fuego, persecuciones e incluso escenas en el océano.