Human Flowers of Flesh
28 abr 2023 > 30 abr 2023
Human Flowers of Flesh
TEA Tenerife Espacio de las Artes proyecta desde el viernes 28 hasta el domingo 30, a las 19:00 horas, Human Flowers of Flesh (2022), de Helena Wittmann. Este filme es un viaje hipnótico que invita al espectador a sumergirse en las aguas del Mediterráneo siguiendo los pasos de la Legión Extranjera de Francia. Con claras influencias del Beau travail (199), de Claire Denis, e inspirada en la novela El marinero de Gibraltar, de Marguerite Duras, la nueva película de Wittmann es un bello poema sensorial.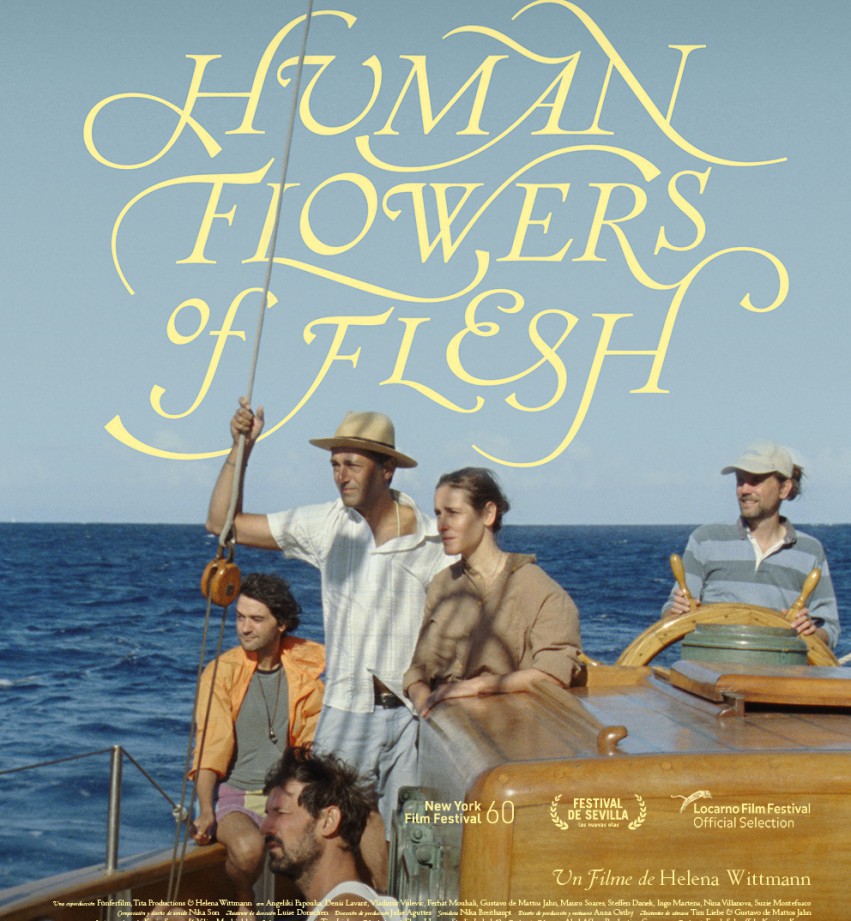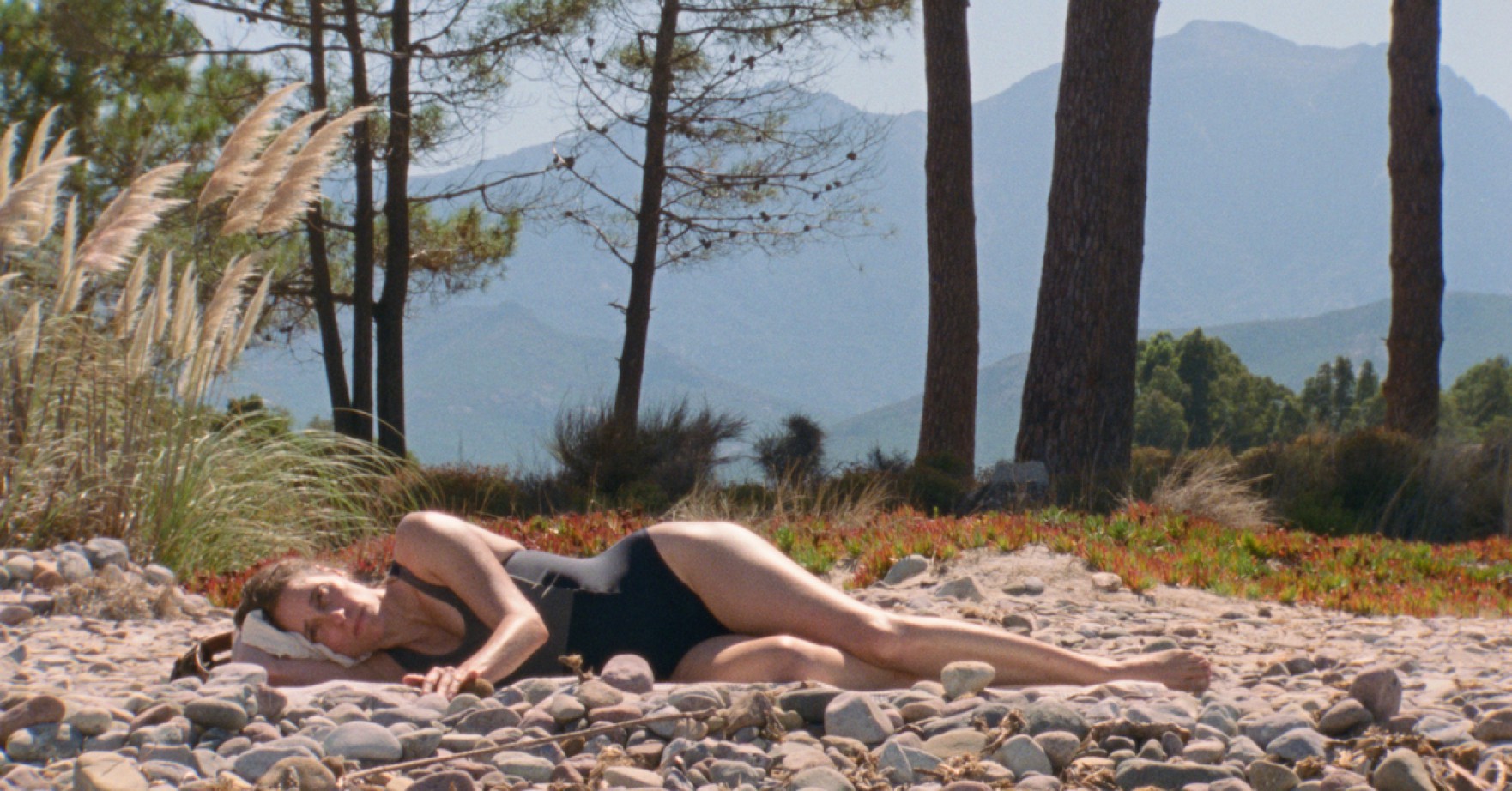 Human Flowers of Flesh, que se estrenó en el Festival de Locarno y que estuvo presente en la sección Las Nuevas Olas del Festival de Cine de Sevilla, se pasa en versión original en francés con subtítulos en español. Angeliki Papoulia, Ferhat Mouhali, Gustavo Jahn, Ingo Martens, Mauro Soares y Vladimir Vulevic encabezan el reparto de esta cinta.
Apta para todos los públicos
Ida vive en un barco con su tripulación de cinco hombres. En Marsella le llama la atención el reservado mundo masculino de la Legión Extranjera Francesa y decide seguir sus huellas por el Mediterráneo. Cuando Ida y sus marineros viajan a Córcega para dirigirse después al histórico cuartel de la legión en Argelia, las fronteras y las certitudes se difuminan mientras la vida en la mar produce un especial tipo de comprensión mutua.