Destino a Brighton
25 feb 2022 > 27 feb 2022
Destino a Brighton
TEA Tenerife Espacio de las Artes proyecta desde el viernes 25 hasta el domingo 27, a las 19:00 horas, Destino a Brighton (The Pebble and the Boy, 2021), una road movie de gran corazón dirigida por Chris Green que rinde homenaje a la cultura y moda Mod al ritmo de la música de Paul Weller y The Jam. Versión original en inglés con subtítulos en español. No recomendada para menores de 12 años.
Las entradas para las proyecciones de cine en TEA, que tienen aforo limitado respetando las medidas de seguridad establecidas, se pueden adquirir a través de la página web del centro (www.teatenerife.es). Aunque se recomienda que la adquisición de las localidades se realice de manera online también se pueden adquirir de manera física en la taquilla de TEA.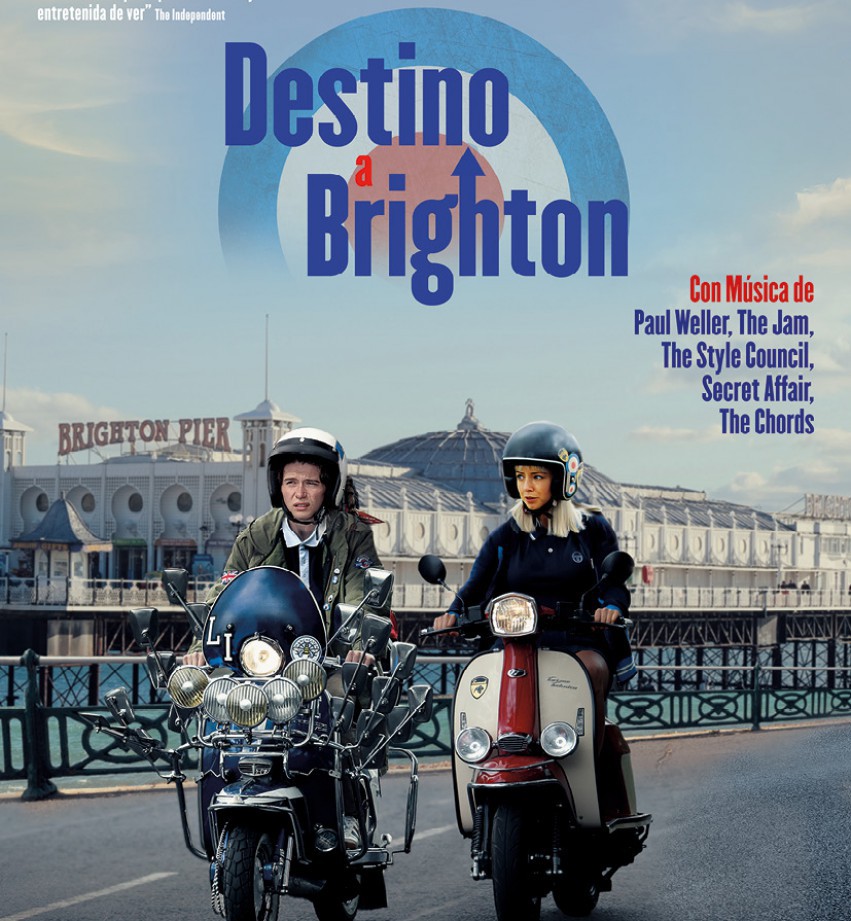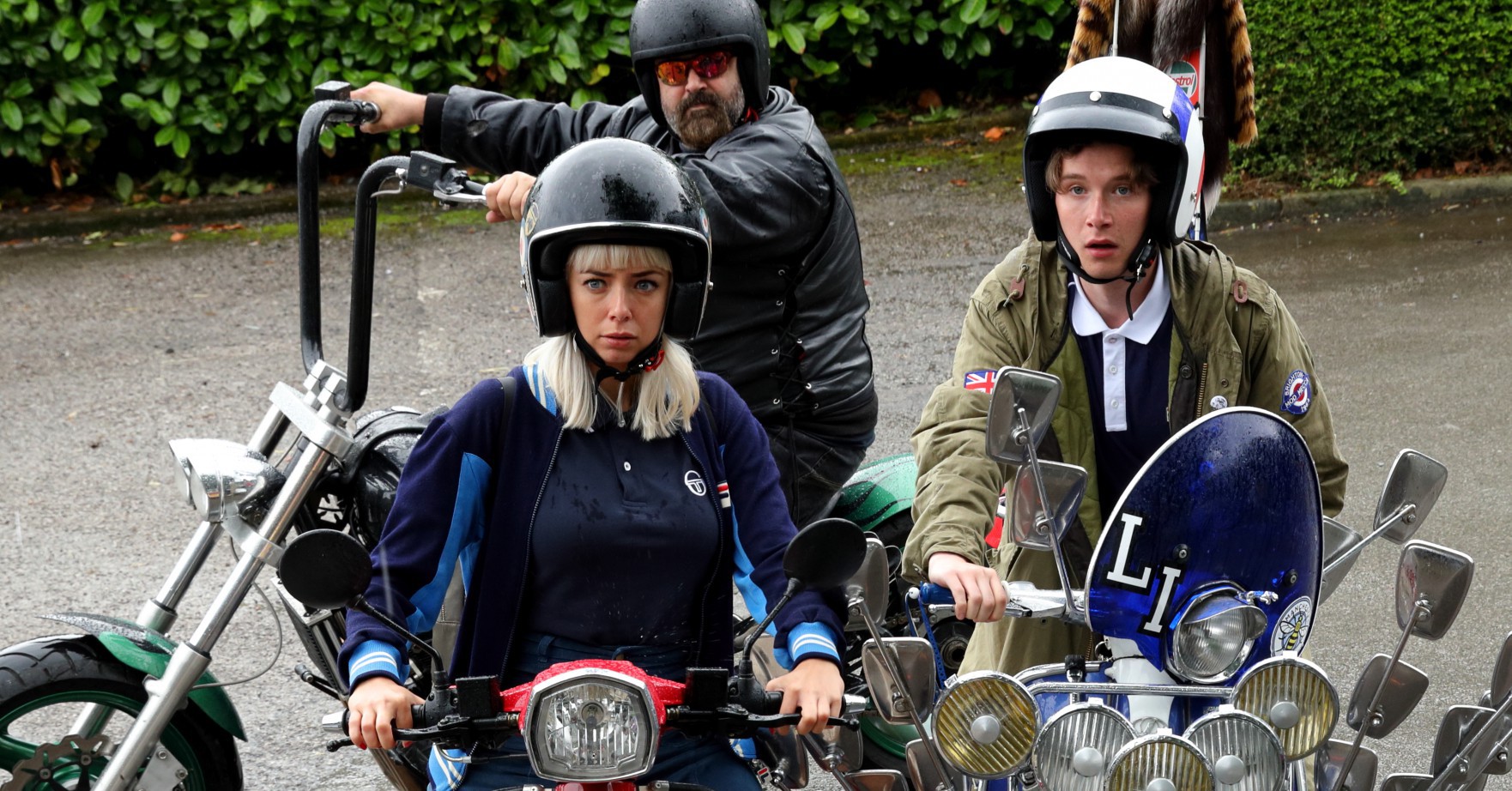 Las personas que asistan a estas proyecciones, a las que se recomienda llegar con al menos 15 minutos de antelación para poder acomodarlas sin riesgos en sus asientos, deberán hacer uso de mascarillas durante toda la proyección. Para poder cumplir con las medidas de seguridad adoptadas, se recuerda al público que no podrá acceder a la sala una vez comenzada la película.
John Parker, un joven de 19 años de Manchester, se embarca en un viaje a Brighton, cuna espiritual de los Mods, en una antigua scooter Lambretta que le dejó su padre.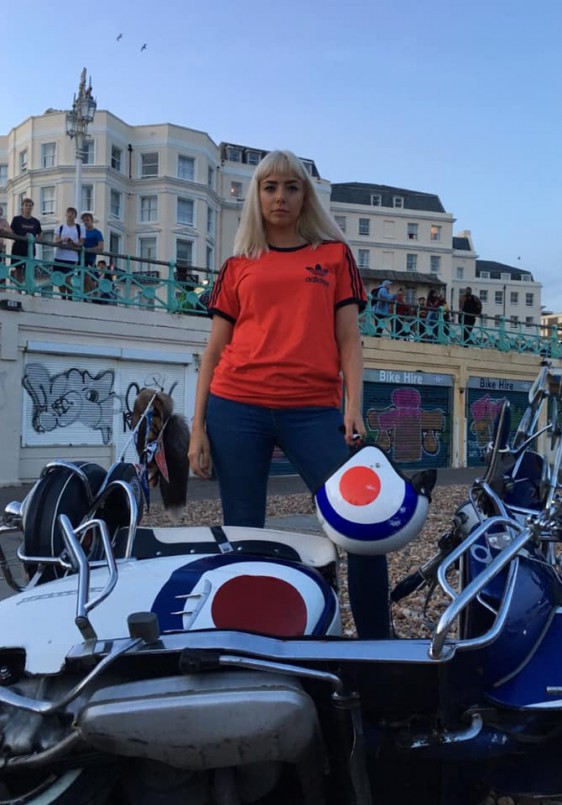 INFORMACIÓN Y HORARIO:
Salón de Actos (Planta 2) consulta el mapa
25 feb 2022 > 27 feb 2022
19:00h
Tlf: 922 849 090 (De martes a viernes, de 12:00 a 20:00 horas. Sábados, domingos y festivos, de 10:00 a 20:00 horas)
regresar al listado de actividades