¡Chiquitos animales!
21 ene 2023 > 13 sep 2023
¡Chiquitos animales!
TEA Tenerife Espacio de las Artes ofrece en el espacio MiniTEA una programación expositiva y de actividades titulada ¡Chiquitos animales!. La exposición está compuesta por una quincena de obras de la Colección de TEA y propone al visitante un recorrido por el reino animal, abordado desde diferentes puntos de vista. El origen de la domesticación de animales, las mascotas, la imagen del animal en el imaginario infantil y las consecuencias de la explotación animal para el ecosistema son algunas de las cuestiones que esta nueva muestra quiere poner sobre la mesa.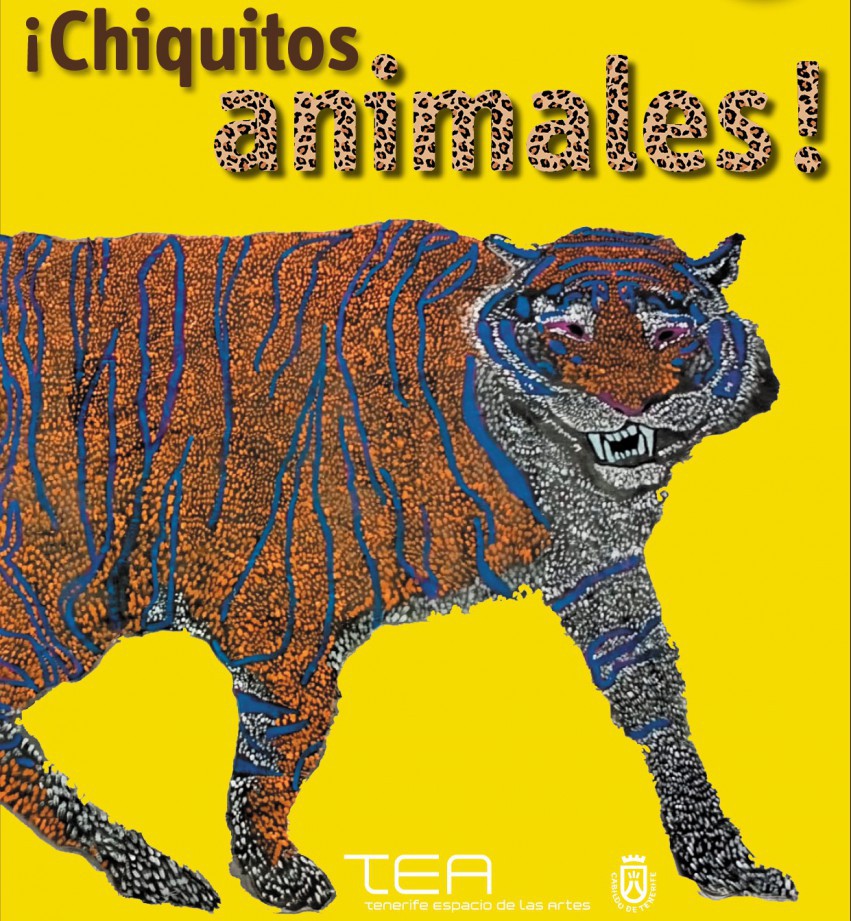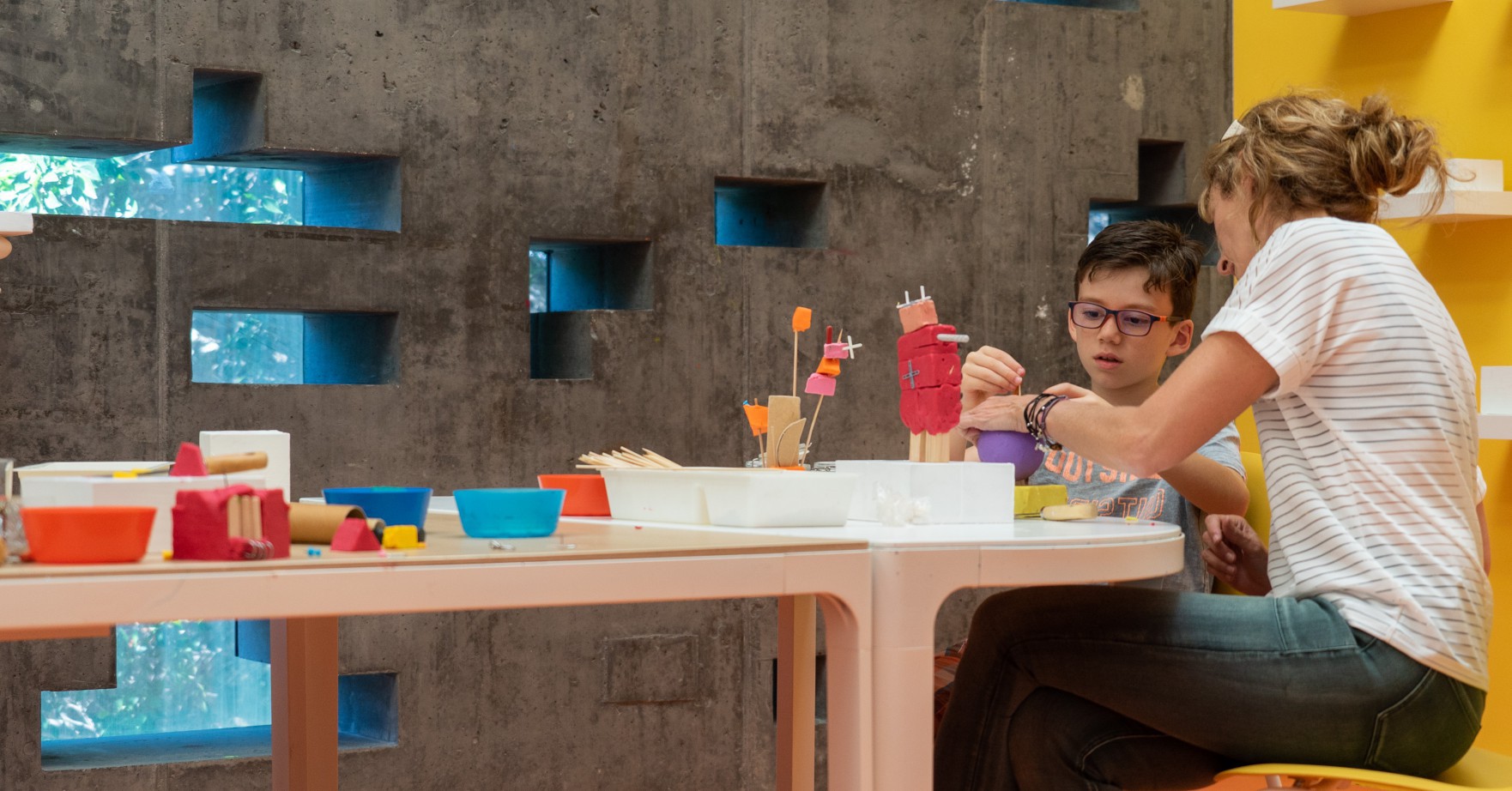 Sin título I (Rua do imaginário) (2004), de José Miguel Pérez Corrales; dos obras de la serie Fauna, de Joan Fontcuberta; Untitled (Bear with pool of milk) (1998), de Gregory Crewdson; Pescado azul en una mesa en el estudio (1993), de Fernando Álamo González; Ram Prakash Singh with his Elephant, Shyawa, Great Golden Circus, Ahmedabad, India (1990), de Mary Ellen Mark; La vaca (1990), de Abel Álvarez Dora; Brava, Somalia (1985), de Marta Sentís; Egypte. Nº 31 (1978), de Angelika Von Stocki; Penélope 1 (2008) y Farm Family 2 (2007), de Rob Macinnis; Pegaso en Anaga (2000) y Ouroboros en Ucanca (2000), de David Serni; y De tus manos al mar (2000), de Vicky Delgado; son las obras que conforman esta nueva colectiva que podrá visitarse de manera gratuita en este espacio hasta el 13 de septiembre de martes a viernes de 12:00 a 20:00 horas y los sábados, domingos y festivos, de 10:00 a 20:00 horas.
Por otro lado, y en relación con esta nueva exposición, la zona del taller del Espacio MiniTEA estará preparado para que los visitantes puedan experimentar ellos mismos con todo tipo de recursos para la creación plástica, con mesas preparadas específicamente con materiales y herramientas para el desarrollo de la capacidad creativa de niños y niñas a partir de seis años. La muestra y el taller también estarán abiertos a la visita de centros escolares de toda la Isla.