Aftersun
27 ene 2023 > 29 ene 2023
Aftersun
TEA Tenerife Espacio de las Artes proyecta desde el viernes 27 hasta el domingo 29, a las 19:00 horas, Aftersun, la ópera prima de la directora escocesa Charlotte Wells. En este filme -que descubre la relación de un padre y una hija- se cuenta la historia de Sophie, una joven que reflexiona sobre la alegría compartida y la melancolía privada de unas vacaciones que hizo con su padre veinte años atrás. Los recuerdos reales e imaginarios llenan los espacios entre las imágenes mientras intenta reconciliar al padre que conoció con el hombre que no conoció.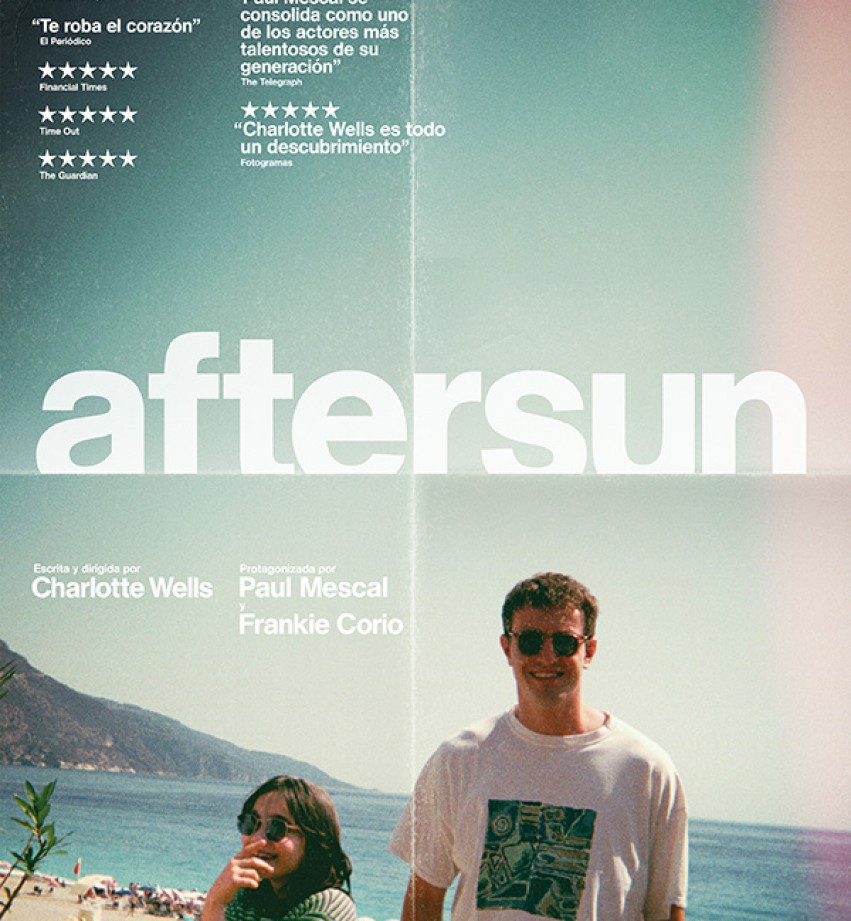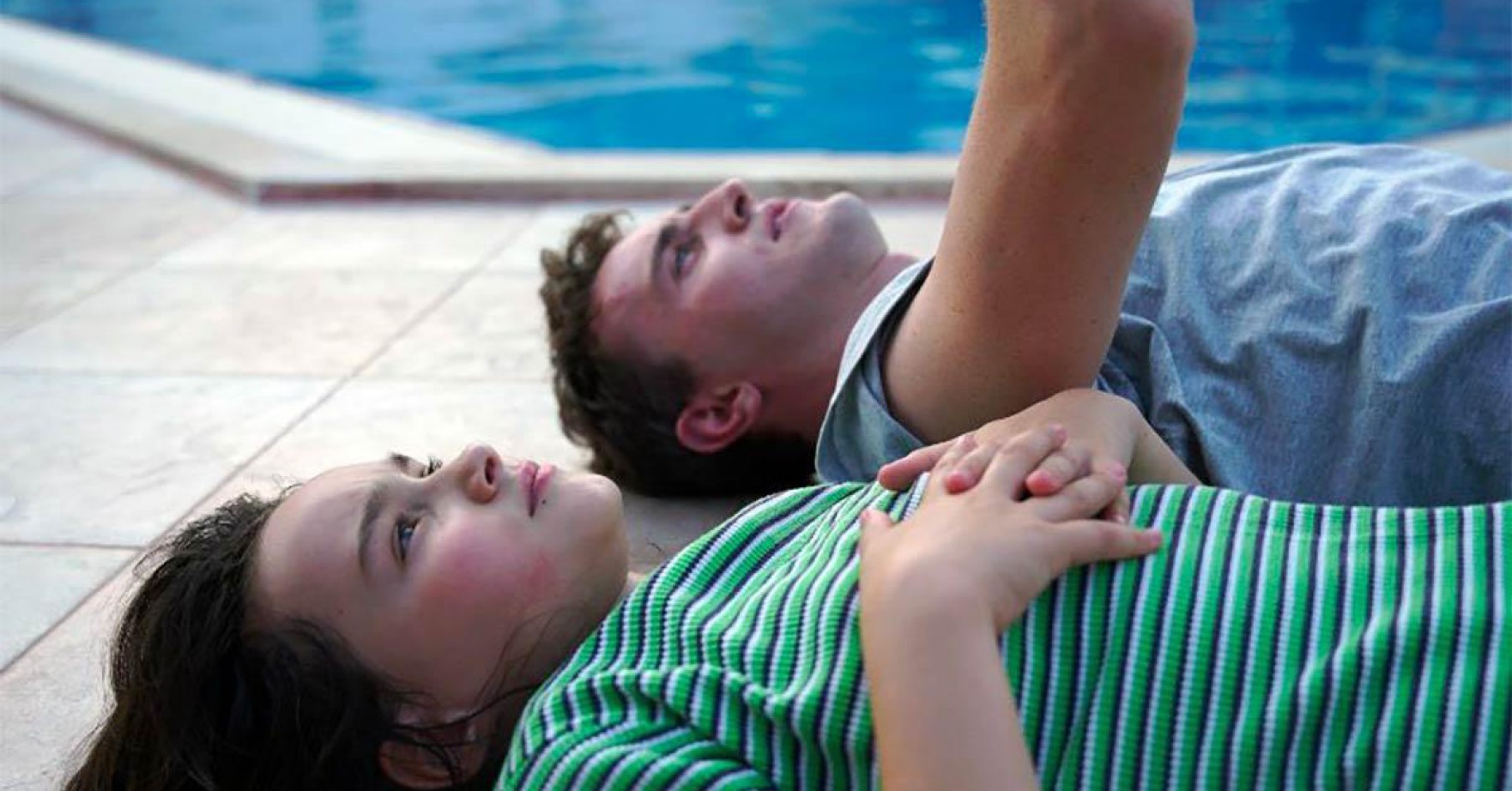 Mejor ópera prima según el Círculo de Críticos de Nueva York, Mejor dirección novel y una de las mejores películas del año según la National Board of Review, Aftersun ha sido elegida como la mejor película del 2022 por Sight and Sound, la revista del British Film Institute. Paul Mescal, Francesca Corio, Celia Rowlson-Hall y Kayleigh Coleman encabezan el reparto de este largo que se pasa en versión original en inglés con subtítulos en español.
No recomendada para menores de 7 años
En un decadente complejo vacacional a fines de la década de 1990, Sophie, de 11 años, atesora el escaso tiempo junto con su cariñoso e idealista padre, Calum. A medida que la adolescencia de Sophie aflora, el deseo de Calum por una vida fuera de la paternidad aumenta. Veinte años después, los tiernos recuerdos de las últimas vacaciones de Sophie se convierten en un retrato poderoso y desgarrador de su relación, mientras intenta reconciliar al padre que conoció con el hombre al que no conoció.